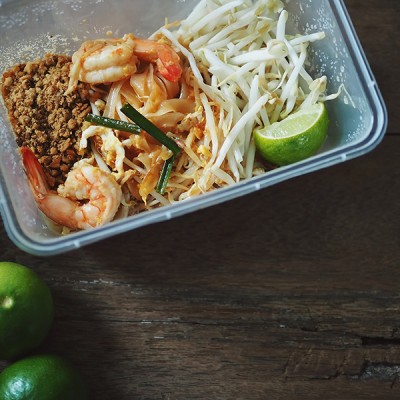 Microwaveable Container & Lid
Our microwaveable containers offer a durable and insulated option for storing and transporting food. Safe for use in a microwave, allowing you to reheat food without needing to decant the contents.
Available in three standard sizes, each container comes with a clip-on lid.
Looking for a foil food container? Try our foil containers.
Info
Product

Price per
1 - 2 Packs
3 - 4 Packs
5 - 9 Packs
10 + Packs

Qty per pack
No. of Packs
Sub Total

No additional Information

500ml Microwaveable Container & Lid
£35.00
£31.00
£30.00
£28.00
250

£

0.00

Add to Basket

No additional Information

650ml Microwaveable Container & Lid
£35.00
£31.00
£30.00
£28.00
250

£

0.00

Add to Basket

No additional Information

1000ml Microwaveable Container & Lid
£35.50
£31.50
£30.50
£28.50
250

£

0.00

Add to Basket
Total:

£

0.00

Add All to Basket