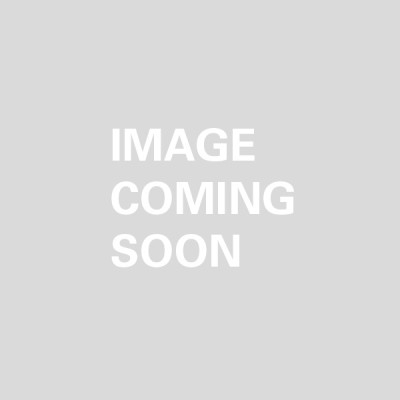 Clear Containers
Available in six different sizes, our round clear containers can hold between 125ml and 500ml of contents. The clear plastic allows you to view what is inside, ideal for deli counters and cafes that want to pre-package food items for customers to take away with them.
We also supply a universal clip-on lid that fits onto all of the different container options allowing for easy and secure transportation.
Looking for a microwaveable safe plastic container? Try our microwaveable containers.
Info
Product

Price per
1 - 2 Packs
3 - 4 Packs
5 - 9 Packs
10 + Packs

Qty per pack
No. of Packs
Sub Total

No additional Information

125ml (4oz) Clear Containers
£52.80
£48.13
£46.91
£45.50
1000

£

0.00

Add to Basket

No additional Information

200ml (6oz) Clear Containers
£55.00
£49.20
£47.96
£46.53
1000

£

0.00

Add to Basket

No additional Information

250ml (8oz) Clear Containers
£56.00
£51.02
£49.74
£48.29
1000

£

0.00

Add to Basket

No additional Information

300ml (10oz) Clear Containers
£58.30
£52.69
£51.38
£49.91
1000

£

0.00

Add to Basket

No additional Information

500ml (16oz) Clear Containers
£71.50
£65.52
£63.96
£62.31
1000

£

0.00

Add to Basket

No additional Information

Lids for Clear Containers
£44.04
£39.23
£37.78
£37.08
1000

£

0.00

Add to Basket
Total:

£

0.00

Add All to Basket