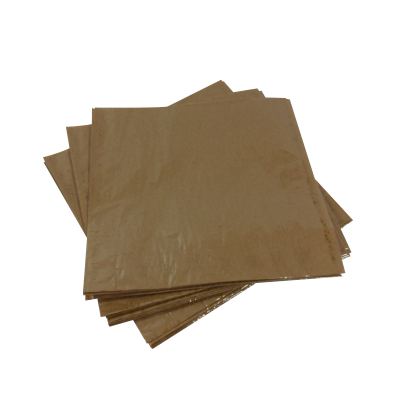 Brown Film Front Bags
Our brown film front paper bags come in a range of sizes with great bulk buy savings. Made from 38gsm brown kraft paper with 20mu polypropylene film front hence the reason they are also known as clearface bags.
These bags are suitable for food use and are very popular with bakeries, deli shops, photographic studios, greeting cards and even stamp collectors.
Please note that sizes are approximate and may vary from batch to batch.
Info
L x W x H

Price per
1 - 2 Packs
3 - 4 Packs
5 - 9 Packs
10 + Packs

Qty per pack
No. of Packs
Sub Total

No additional Information

7x7" (175x175mm)
£16.00
£14.90
£14.30
£13.50
1000

£

0.00

Add to Basket

No additional Information

8x8" (215x215mm)
£18.70
£17.80
£17.30
£16.90
1000

£

0.00

Add to Basket

No additional Information

10x10" (250x250mm)
£23.10
£22.00
£21.45
£21.12
1000

£

0.00

Add to Basket

No additional Information

4x6x14" (100x350+50mm)
£19.81
£19.17
£18.70
£18.48
1000

£

0.00

Add to Basket
Total:

£

0.00

Add All to Basket